Language of the Quran periodically announces new structured courses in Arabic across all levels. Here you will find information about all new courses.
What if I want to join a course that has already started?
You can join a course which has already started only if you have missed just the first one or two lessons. InshaAllah we will endeavour to provide you with a free one to one catch up tuition session where possible.
Students who want to join further into a course can only do so if they can demonstrate sufficient previous knowledge.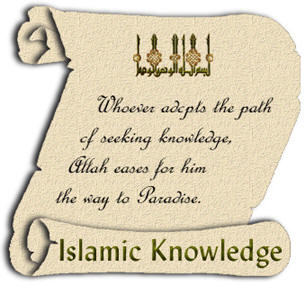 ---
Categorised as: Courses
---